http://www.hollybeavon.com/marilyn-monroe-look-alike.html

Marilyn Monroe Look Alike Holly Beavon>
---
Marilyn Monroe Look Alike-Impersonator
The Tribute Artist
See Holly as Marilyn in Thirty Seconds To Mars' "City Of Angels" (click) short film/music video, directed by Jared Leto and featuring interviews with Lindsay Lohan, Kayne West, James Franco, and more. Trivia: Holly portrayed Marilyn in James Franco's portrayal of James Dean!

and the soon to be released documentary on the World's Best Look alikes, "Meet The Stars Of The Stars"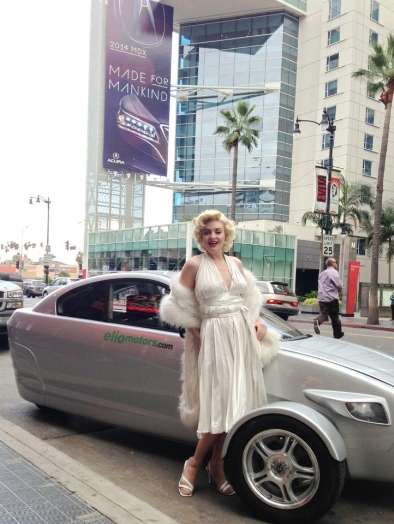 On the set of Elio Motor's new commercial in front of the W Hotel, Hollywood.

Winner of the "Reel Award"and Hollywood Entertainment Museum Contests
Approved by the Estate of Marilyn Monroe
Universal Studios Hollywood's Top Marilyn for Press Events
Over 40 TV and Film Appearances as Marilyn Monroe
Sings Live for up to an hour in Casinos and at Corporate and Private Events Worldwide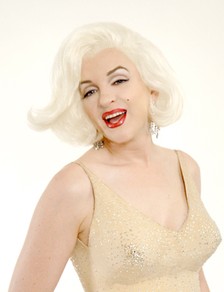 One of Marilyn's most memorable moments was her Happy Birthday serenade for JFK at his Madison Square Gardens party in May 1962.
Watch the jaws drop when Holly wiggles into the room wearing a recreated gown covered in rhinestones, white fur and hairstyle. Holly regularly entertains at Corporate and Private parties large and small. She frequently performs "I Wanna Be Loved By You", "My Heart Belongs To Daddy" and "Diamonds Are A Girl's Best Friend" in a mini cabaret-style show, bantering with the man or woman of the hour and party guests while naturally bringing Marilyn back to life.
Celebrity Birthday parties include Greg Brady/Barry WIlliams' 50th, Don Rickles' 70th, Larry Flynt's 65th, Jack Jones, Carrie Fisher, and Judge Joe Brown,
but just plain folks are just as fun!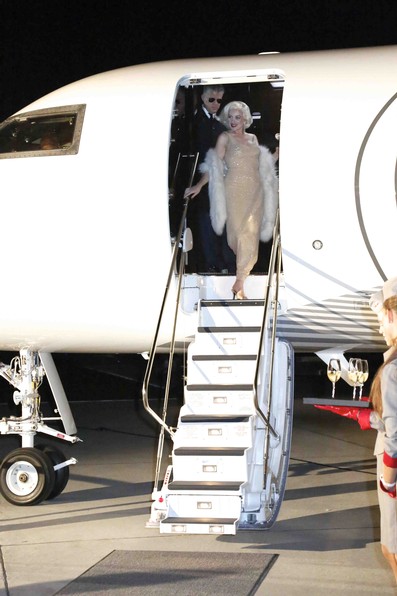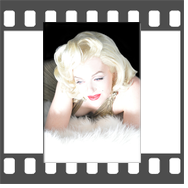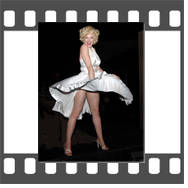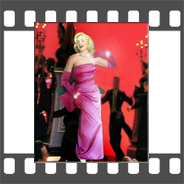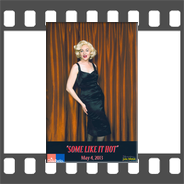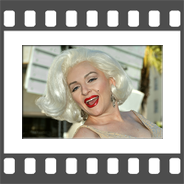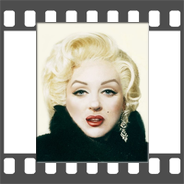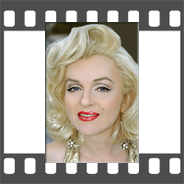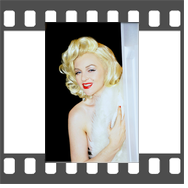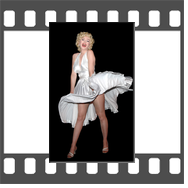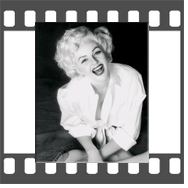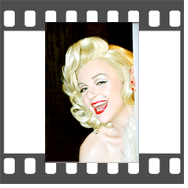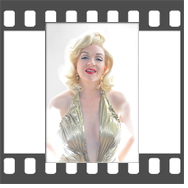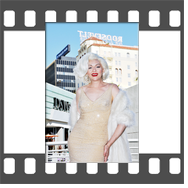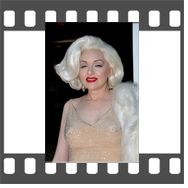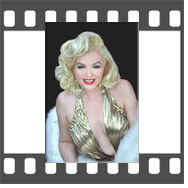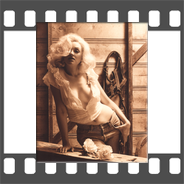 Click to Enlarge and Scroll Down for Snapshot Photos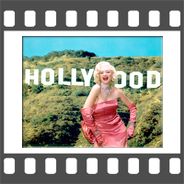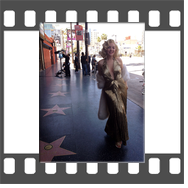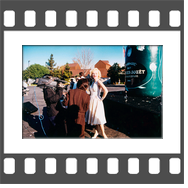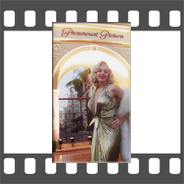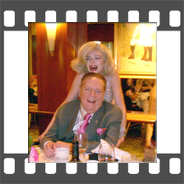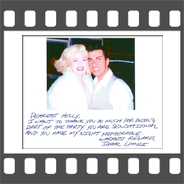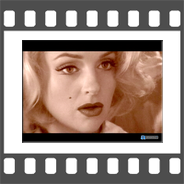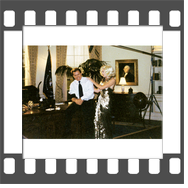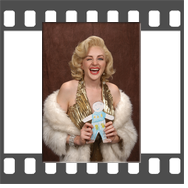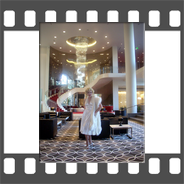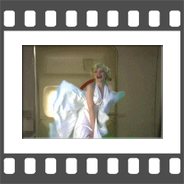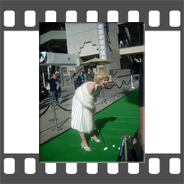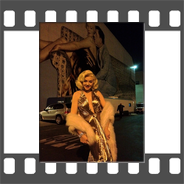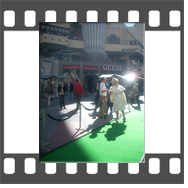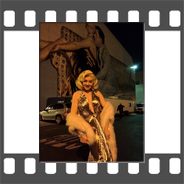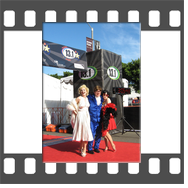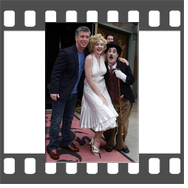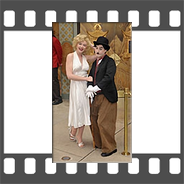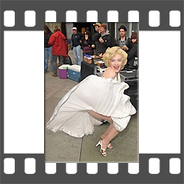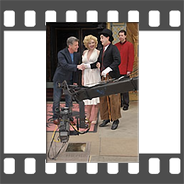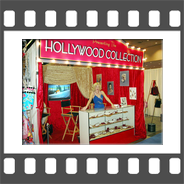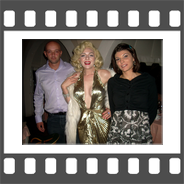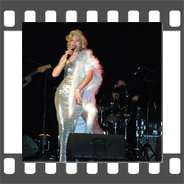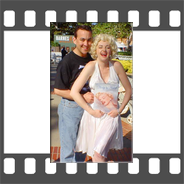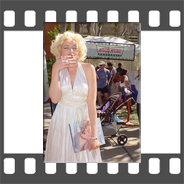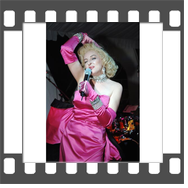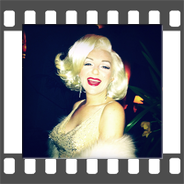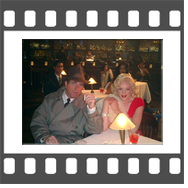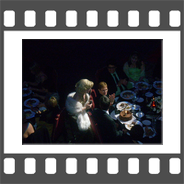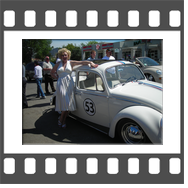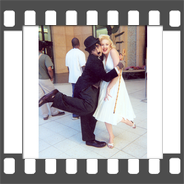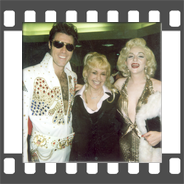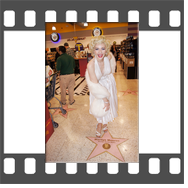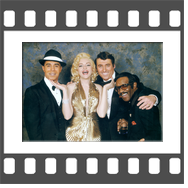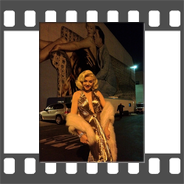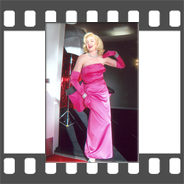 Everyone loves Marilyn. She and Johnny Hyde created the ultimate glamourous "Movie Star", and the image sustains. Today she represents the ultimate feminine to younger generations. Loving and warm, she had an ironic sense of humor and was grounded in serious determination. In one of her final interviews she said she liked making jokes, but didn't want to BE the joke.

Holly's had the fortunate experience of getting to know some of her close friends, biggest fans, and collectors, which have given her insight into this incredible woman.

John Gilmore, author of Inside Marilyn Monroe: "Holly Beavon possessed this (internal radiating) energy. It was as though once again, after all the years, I was experiencing Marilyn. It is a feeling that far transcends the surface energy and mannerisms presented by others attempting to portray Marilyn"